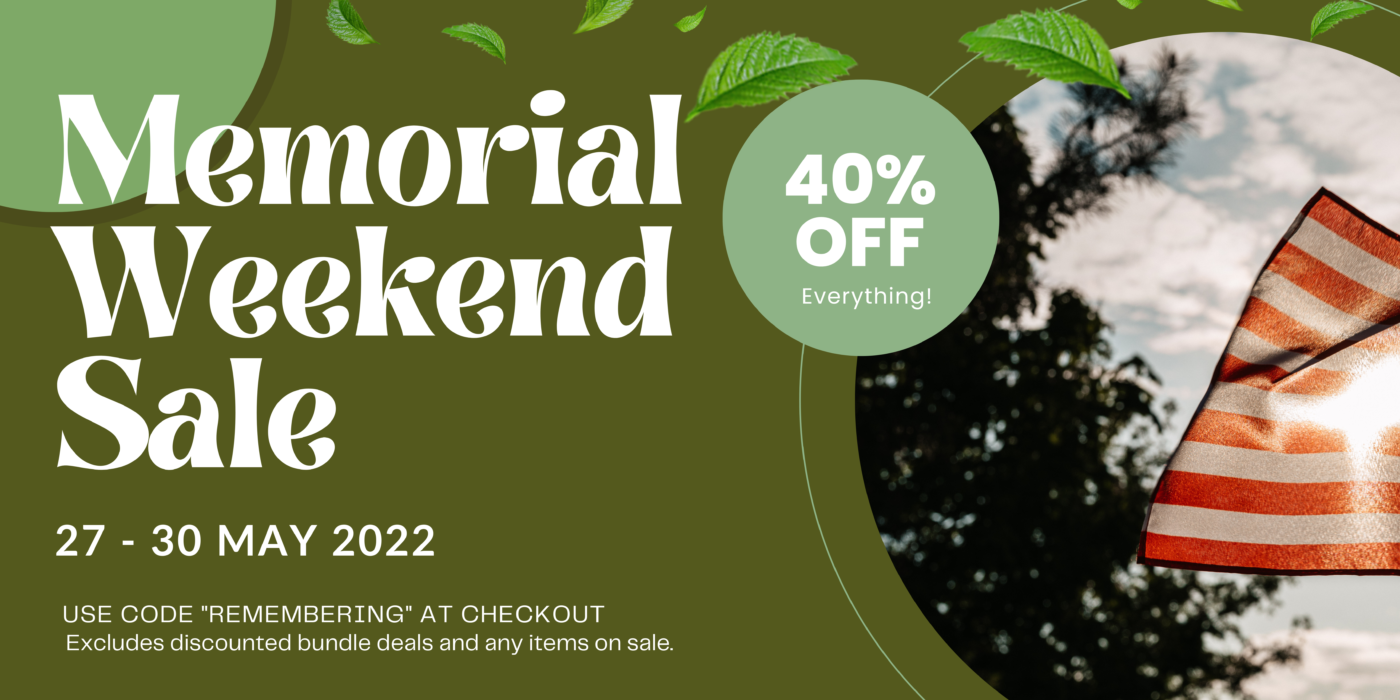 OUR COMMUNITY
25 Pack 27.5mg Full Spectrum Hemp with MCT Gel Capsules
I use Canna Living to help with sleep; sometimes I am bothered by bad dreams, and Canna helps to decrease the frequency and intensity of those dreams. Canna is my "go to" medication for any type of stomach discomfort or nausea. They work great if I am going to be a passenger in an auto traveling on winding roads. Excellent customer service for a high quality product.
– Steve L
Canna Paws Hemp Peanut Butter (4 oz • 125mg)
My dog has arthritis in one his back legs and though with time he is able to stand on it, I notived that with this product he is able to recover faster. I will more than luckily up the dosage by moving to the oil product but this is great for starting your pet on CBD! 🙂
– Gaby Acosta
Canna Paws 500mg Full Spectrum Hemp with Fish Oil Tincture
My dog was on two different pain medications for being in pain in her knees. She started to drag her back legs and tried this CBD oil and shes walking and running again!! I reccomend this to everybody. It's seriously a miracle worker.
– Jordyn M
CBD Categories For Animals

Dogs & Cats Need Hemp, Too.
CannaPaws developed a veterinary-tested Hemp formula that is good for managing our pets' pain and discomfort. Like humans, mammals have an endocannabinoid system that responds to marijuana. That's how we found out that if cannabis works as a treatment for us, it should work as a treatment for our furry friends, too.