Click On what is bothering you
Dogs & Cats (Even Horses)
Need CBD, Too.
CannaPaws developed a veterinary-tested Hemp CBD formula that is good for managing our pets' pain and discomfort.
Like humans, mammals have an endocannabinoid system that responds to marijuana. That's how we found out that if cannabis works as a treatment for us, it should work as a treatment for our furry friends, too.
shop CBD for Pets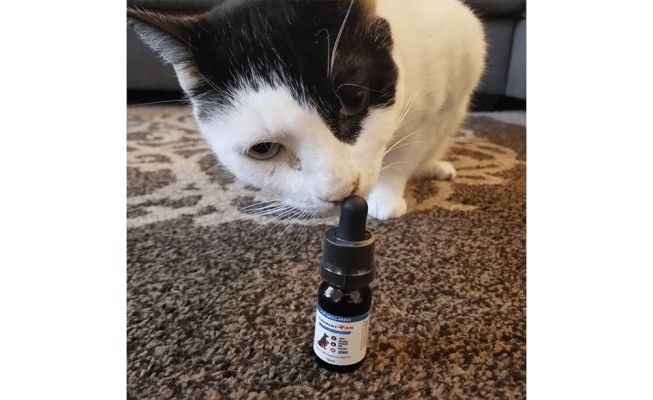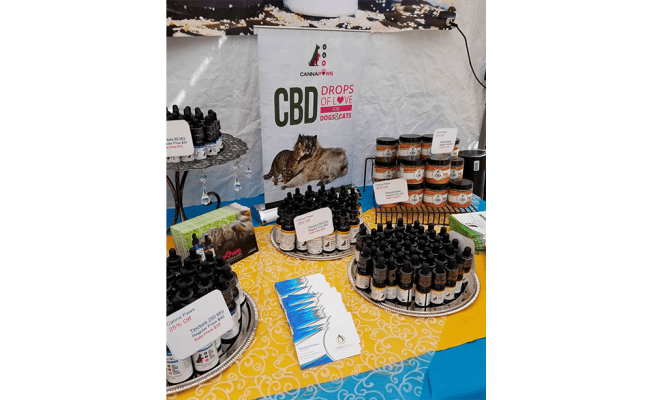 Our whole Range of Premium Organic Products
Our products are all-natural, certified organic and food grade.
Proudly made in the U.S.
Shop Now